all about bundle
eCommerce Template, Theme Shoplicious, All About Products, All about Categories, Products Anywhere, All About Manufacturer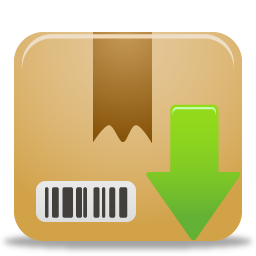 Rating: 4/5

Price:
Variant price modifier:
Base price with tax:
Salesprice with discount:
Discount:
Tax amount:
Extensions Specifications
Prerequired for installation:
VirtueMart 2.0.16+
Available in Joomla version

Includes
Description
Our VirtueMart 2 bundle is a package consisting of all extensions you can find in this store made by MoWebSo. You save 51,50€ excl. VAT compared to buying all products separately.
The bundle contains the following products: