eCommerce Template
Clear structured Joomla template including VirtueMart theme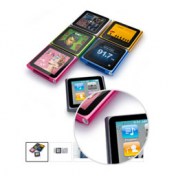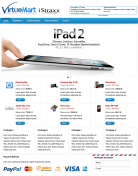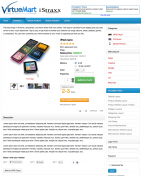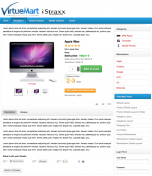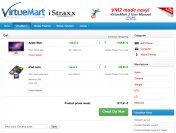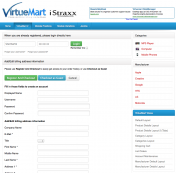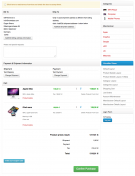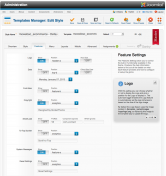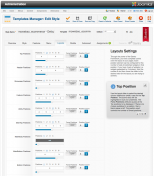 Extensions Specifications
Prerequired for installation:
vm 2.0.16+
Available in Joomla version

Available in VirtueMart version
Includes
More about
License type:
GNU / GPL
Description
This Joomla 2.5 & Virtuemart 2.0.x template is suited for an ecommerce site. Its clear structuring of the 86 module positions and 27 module variations make the template very user-friendly and pleasant to look at.
It also includes the VirtueMart theme THEME SHOPLICIOUS , the module ALL ABOUT PRODUCTS and an IMAGE SLIDESHOW.
This template is based on gantry framework and easy to setup. The administration interface is well structured - take a look at the screenshots.
Please notice: You can download two packages:
mowebso_ecommerce based on Gantry 3 - Framework (supported until 1st Quarter 2015)
istraxx_ecommerce based on Gantry 4- Framework