Shipment for Virtual Products
Ships virtual products (software, music, videos, books) to your customers. Download plugin for VirtueMart 2 and 3.
Extensions Specifications


License type:
Proprietary
Languages included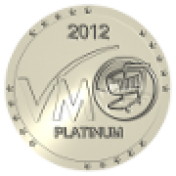 90px_platinum_2012.png
Description
This plugin creates a link for downloadable products media and provide it to the customer via email and in the order view. The links are not direct static links, they generate after tests the correct download stream. Therefore the downloadable data can be stored outside of your http directory for safety reasons. You can attach more than one media file to a product. You can upload all type of media, even videos bigger than 1 GB.
Use case
Sell digital goods as: files, music, videos, documents, and more
Limit downloads by
Maximum downloads all together
Maximum days after the first download
Downloads per time intervall
Timeframe based
Features
Supports 20+ common mimetypes
Download icon on order view
Subscription hints in cart view, order view, and product details view


Example styled on yootheme template: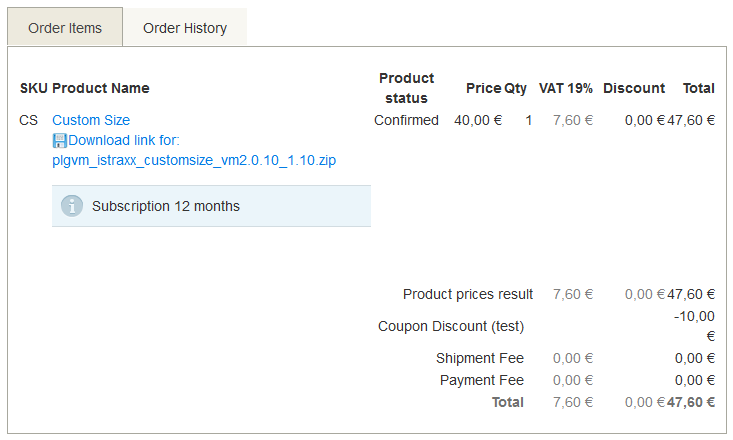 Reviews
Tuesday, 04 August 2015
Hi, This plugin seem to do what I was waiting for... unless for the delivery of streaming video... Tuto is to short and don't explain the method. I mean there is a solution. Hope to find it soon. ;-)
Alain Charrier