Stock handle
Handle individual products stock when a gift basket is purchased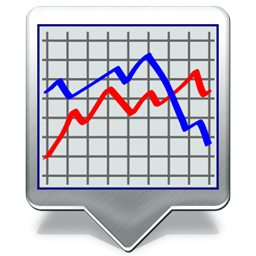 Extensions Specifications

Languages included

Description
Does your store offer product bundles, combos, gift baskets, package deals or other products that are a group of your individual products? If so then you have to manually update your individual product sku's every time one of your bundles sells. For example, you sell golf tees, golf balls, and golf tee removers. If you offer a bundle of 1 of each then every time that bundle sells you have to manually update the stock level for each individual item which is time consuming, confusing, and can result in items selling to customers when you don't have any stock left.
Daycounts Stock Handle for VirtueMart plugin takes care of all of that! Easily installs using Joomla Extension manager and is configured in a few easy steps, no core hack required. You can put as many different items, even multiples of the same item, in a combination product listing and every time a combination sells your individual products inventory is automatically updated.
Want to add more functionality to your VirtueMart store? Add Advanced Inventory for even easier inventory control. View and edit all of your inventory on one screen.
What you get: this subscription includes 6 months of support and updates.
Reviews
There are yet no reviews for this product.