Developer:
Select developer
Results 1 - 3 of 3

Shopper & Order
Popular Extensions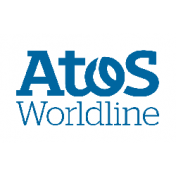 ATOS SIPS wordline 2.0 payment
Salesprice with discount: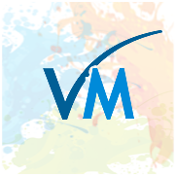 Returns origin country of shoppers IP adress. Component for Joomla 2/3
Salesprice with discount:
Products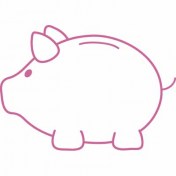 Fully featured Bookkeeping and accountancy extension which imports orders ...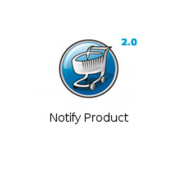 Allows notify another e-mail when the user submit the form to be in ...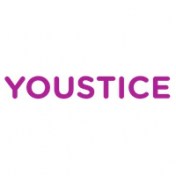 Make Your Customers Happy Again - Youstice's new-generation online tool ...