Bundle EU Vat ID checker + MOSS Tax Synchroniser
Validates the EU VAT ID during the checkout process, and assigns a new group to the shopper. Includes Geolocator for Joomla.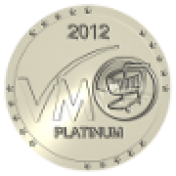 90px_platinum_2012.png
Extensions Specifications

Reviews
Friday, 04 September 2015
works excellent for tax and non-tax buyers inside and outside eu and b2b-company orders inside europe without tax ...
jens nehen