Download module
Show confirmed downloads or subscriptions to your shoppers in module layout. Extends iStraxx Shipment for virtual products plugin for VirtueMart 3.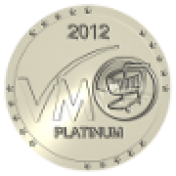 90px_platinum_2012.png
Extensions Specifications

license Type:
GNU/GPL v3 or later
Description
Early access, take advantage of introductory price offer.
Requires Download plugin iStraxx Shipment for Virtual Products
With this extension you show your shoppers their purchased virtual products listed in common joomla module on your template. All orders with same order status are summarized to keep overview of active downloadable items / subscriptions for your shoppers convenience.
Use case
Show the shopper an overview of bought items as files, music, videos, documents, and more
Configuration option

Show login
Show orders by selected status
Show order items details as SKU, creation date, item quantity
Timeframe and download amount based subscription hints
Features
Summarize automatically orders of same order status to reduce display redundancy
Easy to override module view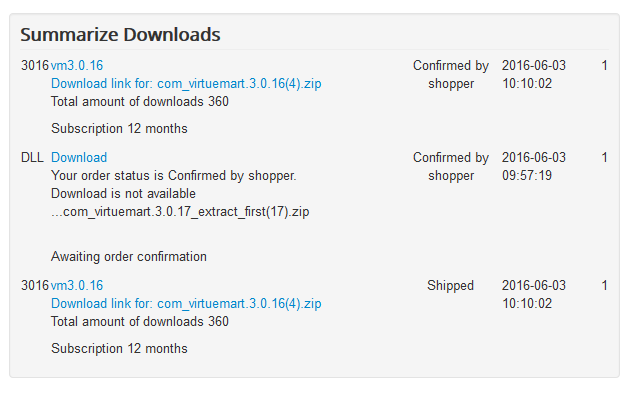 The module uses the customfield params of your iStraxx Shipment for Virtual Products plugin to display download information as known from our download plugin. Use module options to override the display of download entries. Of course you can create layout overrides for the module view following Joomla and VirtueMart override standarts to fit your style with customised views.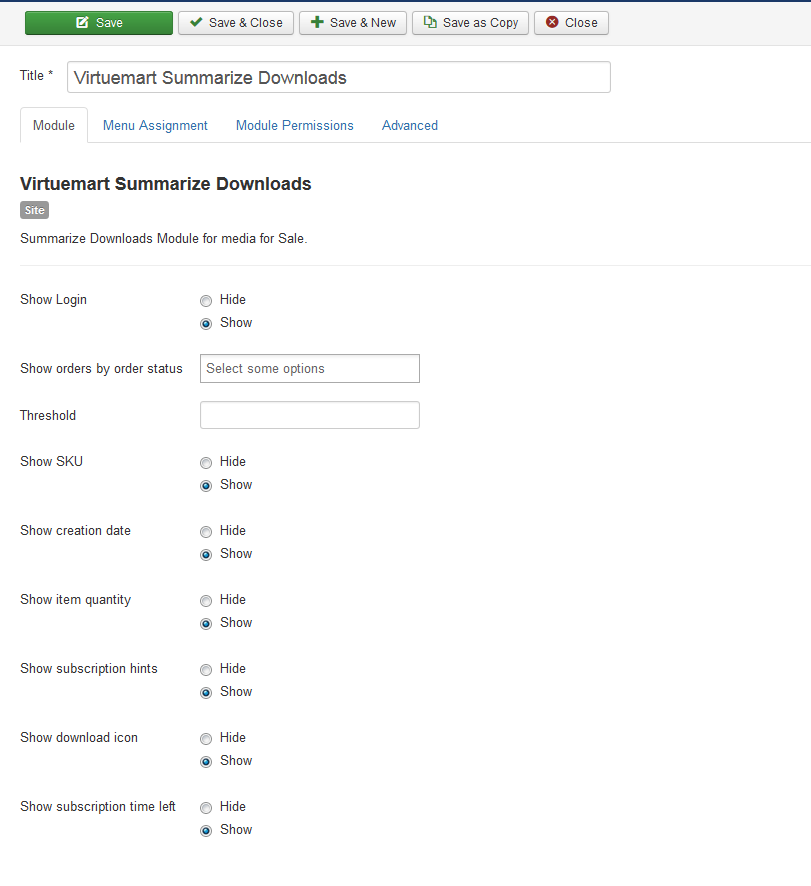 Reviews
There are yet no reviews for this product.