Mondial Relay
For France, Spain, Luxembourg and Belgium. Create your shipments, and print your labels.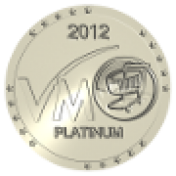 Description
Mondial Relay's is a delivery solution of pick-up point. Your customers will have the choice to have packages delivered to France, Spain, Luxembourg and Belgium.





The plugin displays a widget to easily select the pick-up point: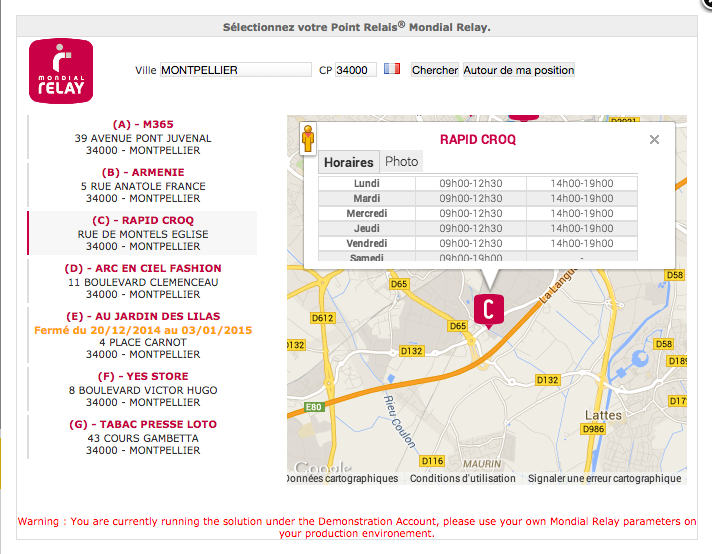 Mondial Relay for VirtueMart functionalities
Enter a price list per Country and weigth dependant
Offer shipping cost for orders above a certain amount
Full configurable widget
Offer Mondial Relay only if an order is above a certain amount or if the order is below a certain amount
Create delivery and printable labels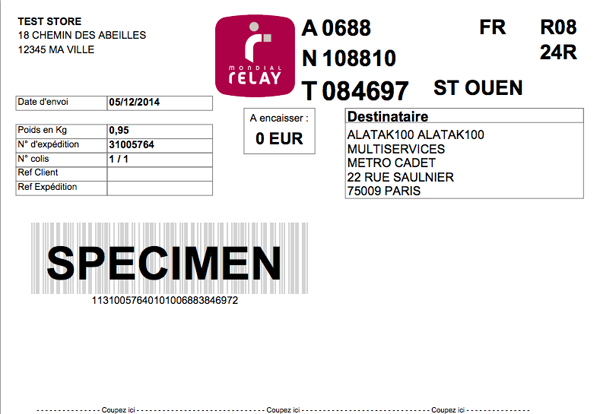 Reviews
Monday, 14 December 2015
I'm Happy french user.
Comme d'habitude, un excellent travail et un support à la hauteur.
J'ai installé la nouvelle version avec poids mini ...TOP !
Merci
doc_denis
Thursday, 03 December 2015
I'm Happy French user :)
Un plug-in efficace qui fonctionne très bien.
Alatak est professionnelle comme à son habitude et réponds aux attentes ou besoins avec ce plug-in pour mondial relay.
Je recommande son utilisation avec VM3
Merci alatak pour le temps accordé.
Complicités Minérales