Tools relative to Importing, Exporting or migrate Virtuemart 2.0 Datas, orders and products.
Developer:
Select developer
No records found.

Import & Export
Featured Extensions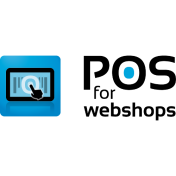 Point Of Sale for VM with Stockmanager and Orderpicker
Salesprice with discount:
Price excl. VAT:
295,00 €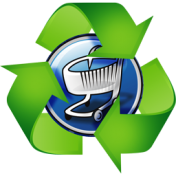 Migrate your VirtueMart and your whole Joomla website content.
Salesprice with discount: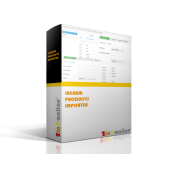 The component will do mass imports from Distributor Ingram Micro.
Salesprice with discount:
Price excl. VAT:
320,00 €