Rawforms
Rawforms enables custom forms by raw input. Modifies the product price on shopper input based on simple code snippet.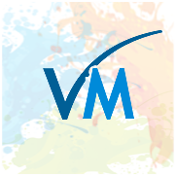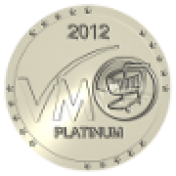 90px_platinum_2012.png
Extensions Specifications
Description
Rawforms plugin allows to modify the product price based on shoppers choice.
Using a simple php file connected to the form the price will be changed by your defined snippet, automatically.
Starting with price for a certain input or amount of chars is a basic showcase for this plugin. Moreover you can generate more complex scenarios the same way: build your own complex checkbox structures to define shoppers choice and reflect the product costs in advance.
Imagine you are selling customized products as stiched name tags, or scaleable service products: now you can build your own forms to present your products choices as specific as possible, including the product price.

Comes with template files for each template view. Your templater can adjust those easily to fit your store design without core hacks.
Use case
Price modification by shopper input, e.g. count chars, words, checkbox selection, radio boxes or any other type of user form input using php and html code snippets.
Features
Simple to install, configure and modify
Change your type of form (input field, radio selection) using html snippet for product details view http://www.w3schools.com/html/html_form_input_types.asp
Specific snippet files for each customfield raw form (optional)
All required template views included (productdetails, condition&calculation, cart, order), fully overrideable without hacks

In case you require more specific product size and scale extension for customisable products please view our Custom size plugin https://extensions.virtuemart.net/products/custom-size-detail.

Please note: currently the rawform plugins runs with one raw form per product. If you need another solution for your complex situation, you can hire us for modification extensions.virtuemart.net/support
Reviews
Friday, 11 May 2018
Needed to attach customer data to the order items and this is EXACTLY what we needed! Finally we can easily write php forms that do our own calculations and add multiple custom fields to the order item - flawless! Thank You! Robert
Robert_ITMan