Tools relative to Importing, Exporting or migrate Virtuemart 2.0 Datas, orders and products.
Developer:
Select developer
Results 1 - 11 of 11

Import & Export
Products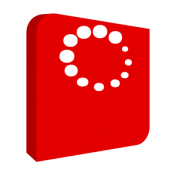 Export CSV product feeds in a large number of formats, or define your own ...
Salesprice with discount:
Price excl. VAT:
102,00 €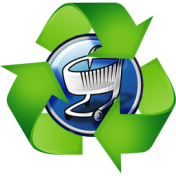 Migrate your VirtueMart and your whole Joomla website content.
Salesprice with discount: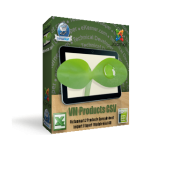 CSV Bulk Product import/export/update for VirtueMart 3.
Salesprice with discount: