AwoCoupon Starter
Coupon enhancement for Virtuemart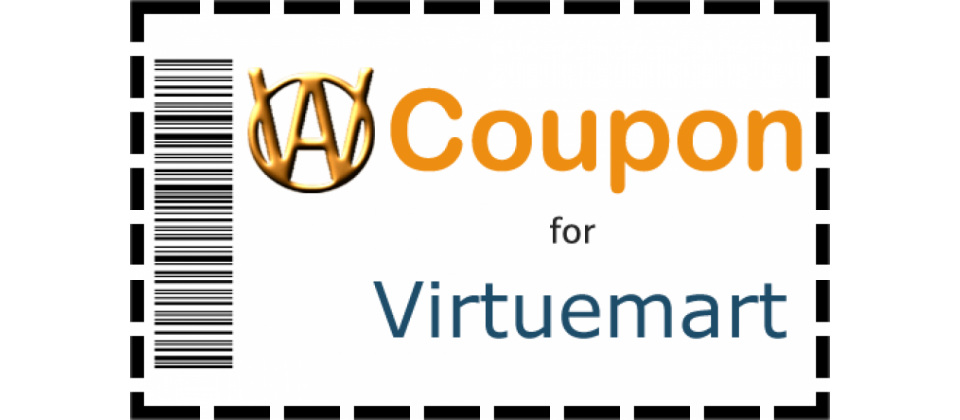 Description
AwoCoupon Starter is a reliable component for Virtuemart that adds new features and makes coupons easy to use and manage. Some of its features include:
Product specific discounts
Category specific discount
Customer specific discounts
Trigger the use of coupons if a minimum cart total is reached
Set expiration dates for coupons
Restrict the number of times a coupon can be used by any given user
Easy management of all coupons
Language translations in Czech, French, German, Italian, Polish, Slovak, Spanish, Russian
Supports Virtuemart 1.1.x to 3.x
And more...
Reviews
There are yet no reviews for this product.