SEPA Direct debit mandate
SEPA (Single Euro Payments Area) Direct Debit Mandate is the solution for merchants selling goods within Europe.
Extensions Specifications

license Type:
GPL3 and similar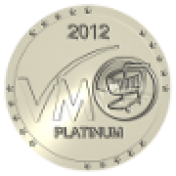 90px_platinum_2012.png
Description
SEPA direct debit is the Single Euro Payments Area, which covers all 27 European Union countries, three European Economic Area countries, Switzerland & Monaco (32 countries in total, excludes Channel Islands & Isle of Man), and will replace the national direct debit schemes in the euro-zone countries.
From 1 February 2014, SEPA mandate will be mandatory, and all euro payments both domestics, and cross border will be consider domestic, and any client without Credit Card can pay. The unique requirement for the client is to have a bank account.
The client signs online with the computer mouse or finger and authorizes the SEPA-Mandate (optional)
Can be used for internet payment on a PC, Smartphones and tablet
The validity of the IBAN format is checked
Bank information are stored encryted in the database
IP address of the client is stored
Generation of the SEPA-Mandate in a PDF format
Mandates are stored in a secure environment
Client can download the mandate
Client can revoke mandates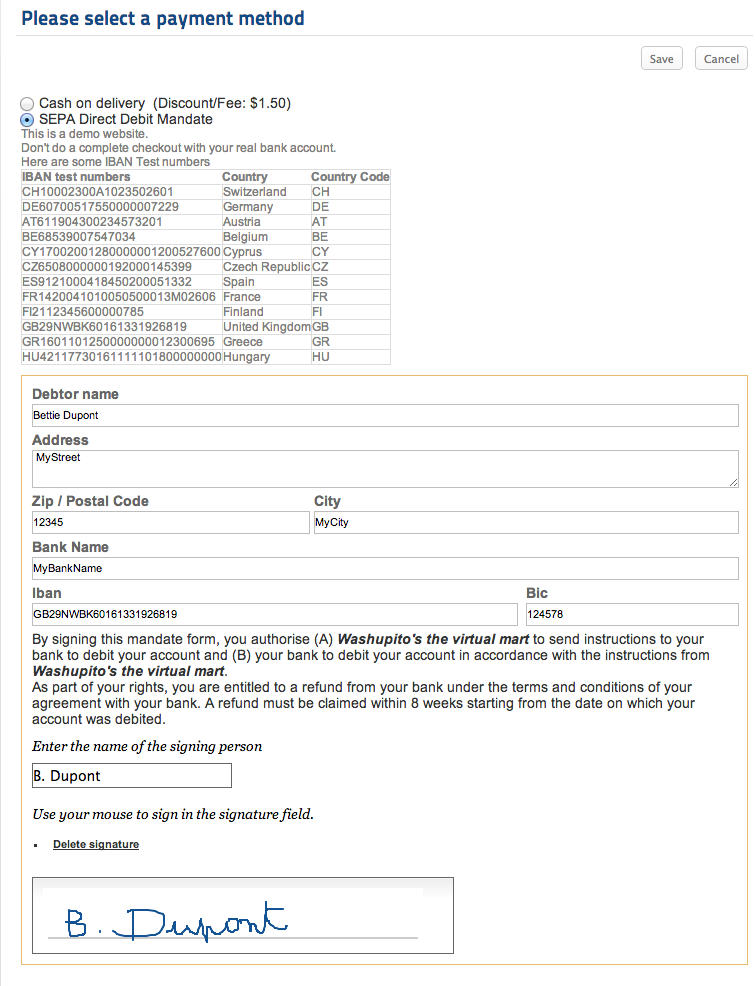 Online signature for mandate with computer mouse or finger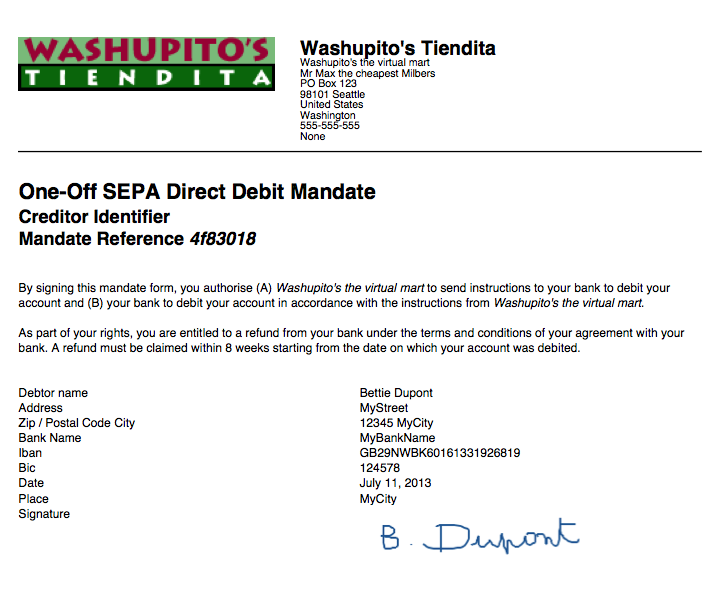 Reviews
Friday, 03 January 2014
Hi, perfect! Works exactly as aspected. Thx to the core dev Team, Keep up the good work! regards jens
jens nehen