Speed Up VirtueMart
After great success of our wishlist extension, we are glad to announce SpeedBooster for VirtueMart.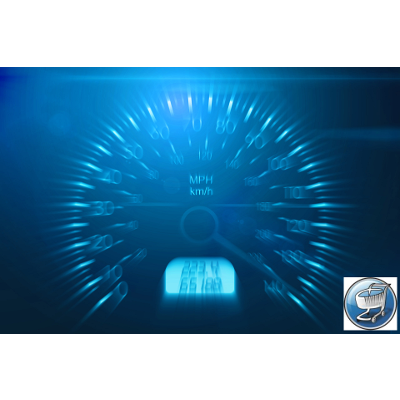 Description
Requires ionCube loader
Free and fully functional trial available. Just ask us. We provide free support in setting up the plugin on your site, even if you are taking the trial.
Take your shop to the next level. This plugin uses our state of the art cache technology to deliver virtuemart product pages browsed by visitors of your site. Whether you have 10 products or 10000 products, this is great for your shop.
Highlights
Upto 80% reduction in sql queries
Upto 70% reduction in page load time
Less load on CPU
Memory friendly
Quick page loads, happy users, MORE SALES
Low disk consumption for cache files. Just 10 KB (approx) per product on your disk. If you have 10000 products you will need around 100MB.
Very simple to install. Just install the plugin and enable it. Default cache time is 5 minutes but you can change it in plugin parameters.
Reviews
There are yet no reviews for this product.