Expeditor INET export
INET expeditor exports your orders to INET.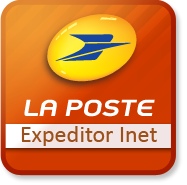 Extensions Specifications

Languages included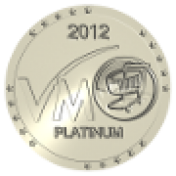 Description
The Expeditor INET export plugin exports data in a CSV format for the INET Expeditor software.
This software allows you to prepare your shipment and edit your shipping labels.
The plugin works with the following socolissimo plugins: and So Colissimo Flexibilité and So colissimo Simplicité, and the weight_countries VM shipment plugin.
Reviews
There are yet no reviews for this product.