SEO Index Improved for Virtuemart
Would you like to improve your rankings in Google Search?
Do you want more pages in Google's index?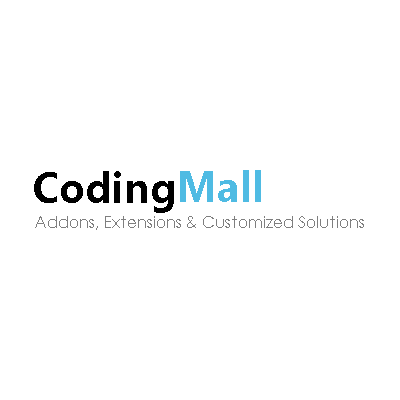 Description
Now, it is possible without any hassle. The plugin, "SEO Index Improved" for Virtuemart is a Joomla extension that creates unique search pages from the meta tags defined on your product pages. These automatically created search pages are optimized for SEO. This also helps Google to categorize your content better.
On each product details page you see each meta tag as a click-able link. That link points to the search page where it shows all products found for that meta tag as a result of a search operation. This is a great way to categorize your products almost in unlimited ways.
For example, if you have a meta tag "strong" associated with a product. Our extension SEO Index Improved makes this word a link to the search page of Virtuemart. Upon clicking of this link, visitor will see all products having the word strong in their title or description. That is done automatically by Virtuemart search.
This plugin also does its job to help Google, Bing and more search engines, indexing more pages by adding linkable tags in your Joomla content. Your questions and thoughts are welcome. We would love to listen our customers opinions.
Includes lifetime license with 3 months free support.
Fully functional free Trial is available. Check Demo link given in this page to get it.
For best results, you should have SEF enabled in Joomla Global Configuration and .htaccess requires to be enabled.
Reviews
There are yet no reviews for this product.