Product Bundles
Sell bundled products at a discounted price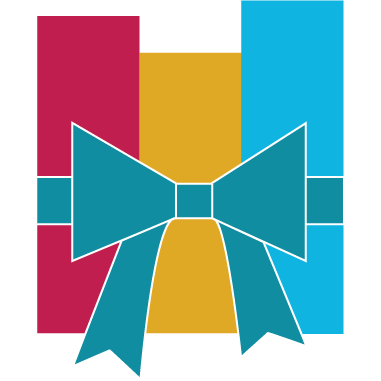 Extensions Specifications

license Type:
CC BY-NC-ND 3.0
Languages included

Description
Create bundles of products for your VirtueMart shop. Prompt your users to buy a set of products at a discounted price instead of a single one.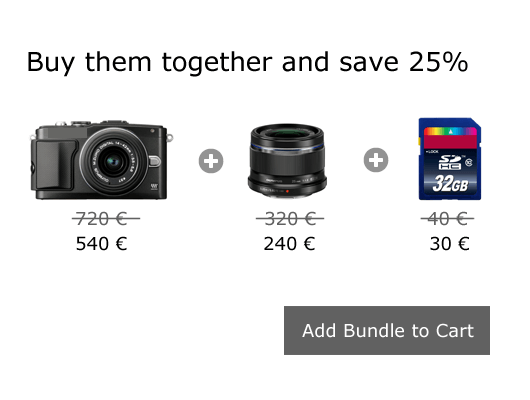 Create bundles using any product
You can use any product from your shop into your bundles. Your products can even have custom fields, it will work smoothly.
Set discounts
Set discounts for the bundle. The discount will be applicable only if all the products of the bundle will be added to the cart either individually or all together as bundle.
Display the bundles with the normal products
The bundles will be displayed as a custom field in the product details pages of the products included in the bundle. This way your users can notice the advantages of buying a bundle instead of a single product.
Highly Configurable
It has a variety of settings regarding the display of the bundle
Reviews
There are yet no reviews for this product.