Custom Filters
Powerful search and filtering suite for VirtueMart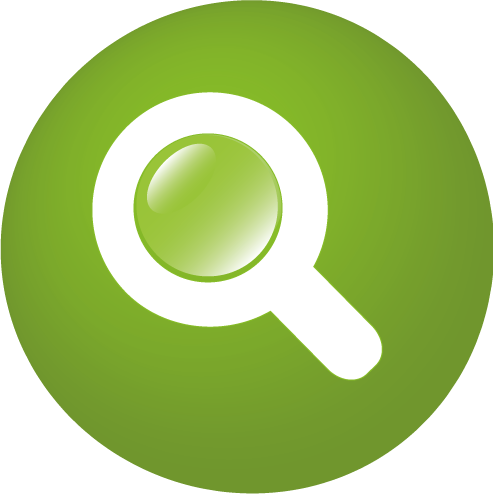 Extensions Specifications

license Type:
CC BY-ND 3.0
Languages included










Description
The Popular Search and Filtering Solution for VirtueMart. Custom Filters is a suite, offering both a powerfull search and a filtering functionality, letting your users find what they are looking for, in seconds.
A search engine that almost understands the natural language
Other search solutions, try to find all the words of a phrase, in the same table of the database.
This very often results in "No Products Found" pages and loss of the potential customer.
Our search, returns results even with complex queries, that could contain Categories, Manufactuers, Custom Fields and every other possible field. All in the same phrase.
Unique Features
Searches for variations of a phrase. E.g. Red T-shirt and T-shirt Red will return the same results
Searches into the custom fields and the meta-tags
It is combined with the filtering module, for further refinement of the results
Uses Cache to work faster
Filtering
Custom Fields
Generation of filters from the Virtuemart's native custom field types (Not native plugins)
Generation of filters also from our Custom Fields For All plugin. Provides faster filtering and additional filter types such as colors.
Auto detection and display of the filters relevant to the displayed products.
No special structure required for the custom fields, like the use of parent custom fields. It works in any case.
Total control over each filter individually. Set it's display type, ordering and more.
Categories
Display as expandable tree or as flat list
Configurable Category tree
(open/close icon, parent categories as links and more)
Include/Exclude Categories
Unlimited depth
Price
It can be done using text inputs (From - To) , a Slider or both.
It takes into account:
Calculation rules
Price overrides
Prices in multiple currencies
Prices per shopper groups
Prices per quantity ranges
Manufacturers
Manufacturers can be displayed always or under conditions. For example can be displayed after selecting a category, getting the relevant to that category manufacturers
Notable Features
Auto-detects the filters
Total Control
Ajax
Optimizer
Collapsed/Expanded
Smart Search
Reviews
There are yet no reviews for this product.