CyberMut - Monetico
CyberMut version 3 is the payment solution for CIC and Crédit Mutuel, france and canada
Extensions Specifications



Languages included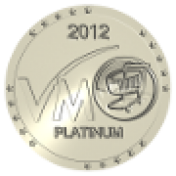 Description
Cybermut is the secure payment solution offered by french banks such as:
Banks and Crédit Mutuel federations
Banks CIC Group
OBC Bank
Banque Desjardin



Cybermut has been granted the PCI/DSS certification by Visa and Mastercard.
Functionalities:
split payment in 1 , 2 , 3 or 4 times
September 2015 the payment solution has been renamed Monetico.
Reviews
There are yet no reviews for this product.